The Symbiosis of Computer Science and Engineering
Our company offers you professional services and products in the areas of software development, automation/engineering, and artificial intelligence. Based on our scientific successes and our profound experience in the industry, we are your partner for sophisticated technical implementations. We make machines safer and more efficient, gain, and visualize system-relevant information through intelligent data analysis and design processes digitally and user-friendly. Our solutions are modular and can, therefore, be individually and efficiently adapted to your project. The success of your project is our drive and benchmark. We use the most reliable conventional methods and combine them with the latest findings from research and development.
Development
Machine-oriented and modern technologies form the basis for the success of your project.
C/C++, Rust, Python, C#, JS/TS
Node, Angular, Qt, WPF, Unity
Desktop, Web, Mobile
Embedded, Real-Time
Software Architecture
DevOps Development
Test Automation
Agile Software Development
Automation
Increase the efficiency and security of your systems with our reliable solutions.
Industrial PCs
Cameras, Lasers
Network, Fieldbus
Process Automation
Real-Time Data Logging
PLC Programming
Control Engineering
Model-Based Control
Algorithms
With innovative processes and the benefits of AI, we realize the ideas of the future.
Simulation und Graphics
Computer Vision
Machine Learning
Evolutionary Algorithms
Multicriteria Optimization
Autonomous Systems
Fuzzy Systems
Pathfinding
Project Idea?
For years we have realized the visions of our customers from a wide range of industries. We look forward to meeting you.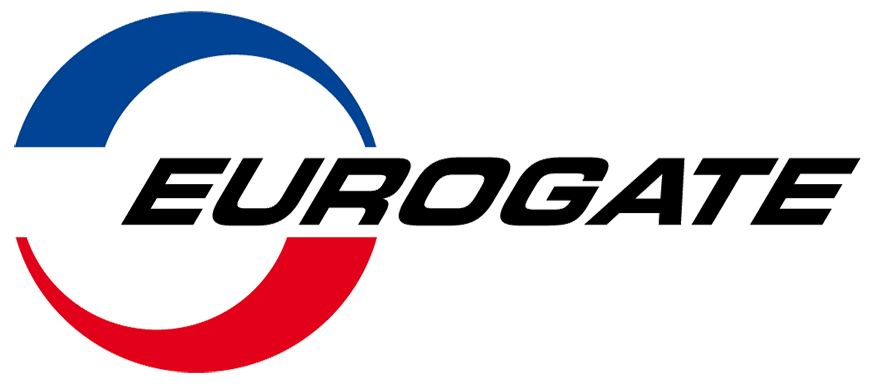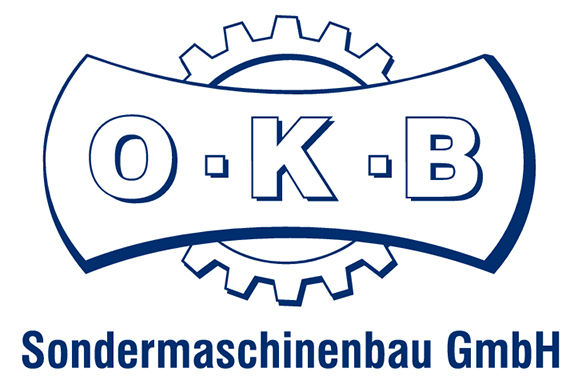 Entwicklung eines innovativen Messsystems zur unabhängigen Positionsermittlung von Kranen im Hafenbetrieb
Projektzeitraum: 01.12.2020 – 31.01.2022
Ziel ist es, ein möglichst robustes System zur unabhängigen Messung der Kranpositionen im Rahmen der sicherheitsrelevanten Toleranzen von 30 mm zu entwickeln.
Entwicklung einer intelligenten universellen Messzelle für robotergesteuerte Fertigungsprozesse
Projektzeitraum: 15.05.2020 – 30.04.2022
Ziel ist es, eine sensitive Kraftmessplattform für Fertigungsprozesse zu entwickeln, welche mit einem Industrieroboter die Prozess- sowie Qualitätskontrolle überwacht und mit diesem interagiert.
Entwicklung und Pflege von Softwareprodukten im Bereich der Kranautomatisierung
Projektzeitraum: 01.01.2019 bis 31.12.2020
Der Innovationsassistent unterstützt Polarith bei Projekten im Bereich der Regelung bzw. Automatisierung und Vernetzung von Krananlagen. Insbesondere die Vernetzung von Krantechnik mit Maschinen und Fahrzeugen von verschiedenen Herstellern steht dabei im Fokus, damit die Kompatibilität zwischen diesen Komponenten entsprechend maximiert werden kann. Dabei befasst sich der Innovationsassistent sowohl mit der Konzipierung als auch mit der Umsetzung von Softwaresystemen. Die Implementation dieser Softwarelösungen erfordert umfangreiche Kenntnisse in der Full-Stack-Entwicklung und fundierte Erfahrung mit zahlreichen Technologien zur digitalen Datenkommunikation.