We divide our staff into the following four departments: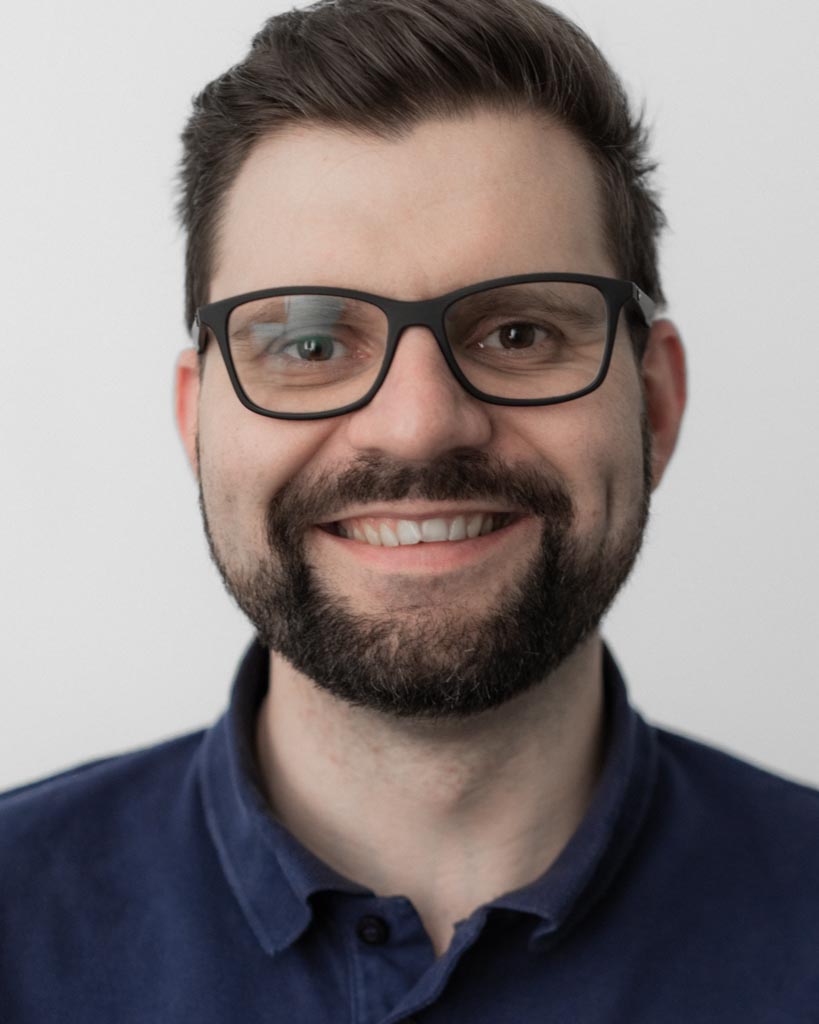 Martin Kirst
Chief Executive Officer
As co-founder of the company, he is proud of our always reliable team. His heart beats for sensor and data processing, artificial intelligence and hardware-related programming. In his free time, you can find him riding his bike or brewing beer.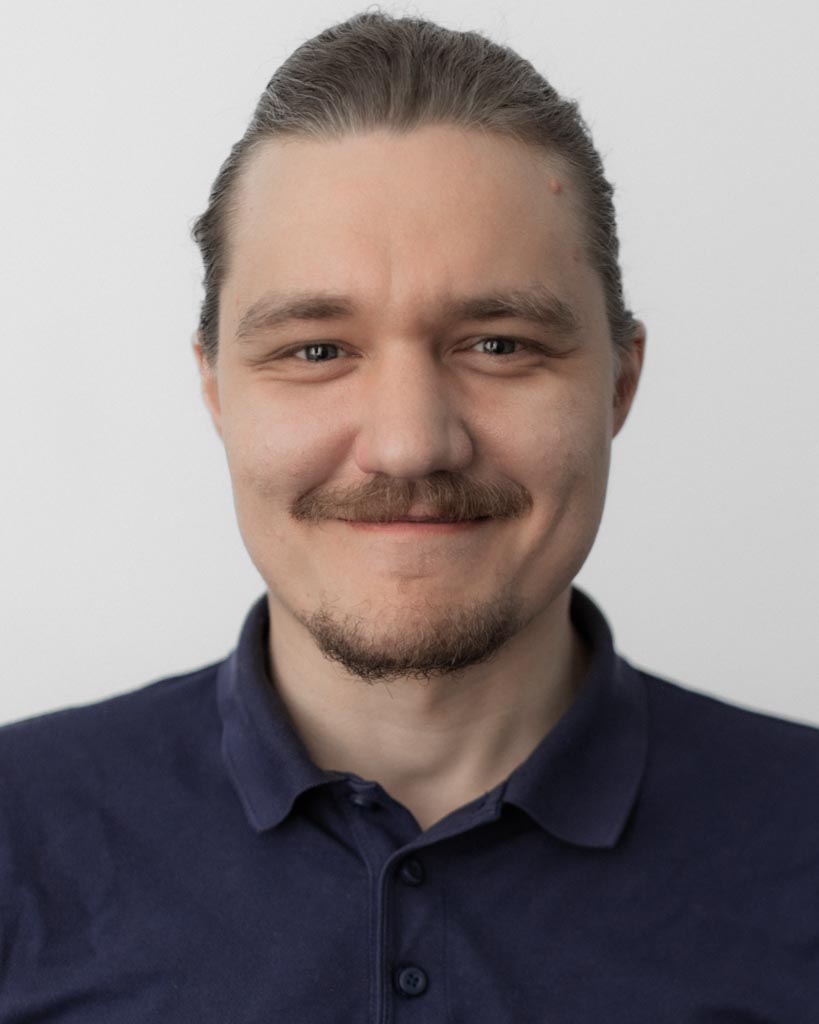 Franz Pieper
Chief Operating Officer
As co-founder, he is the lead for all internals of the company. His expertise is equally found in computer graphics, data analytics, real-time applications and full-stack development. His personal interests include gaming and fitness.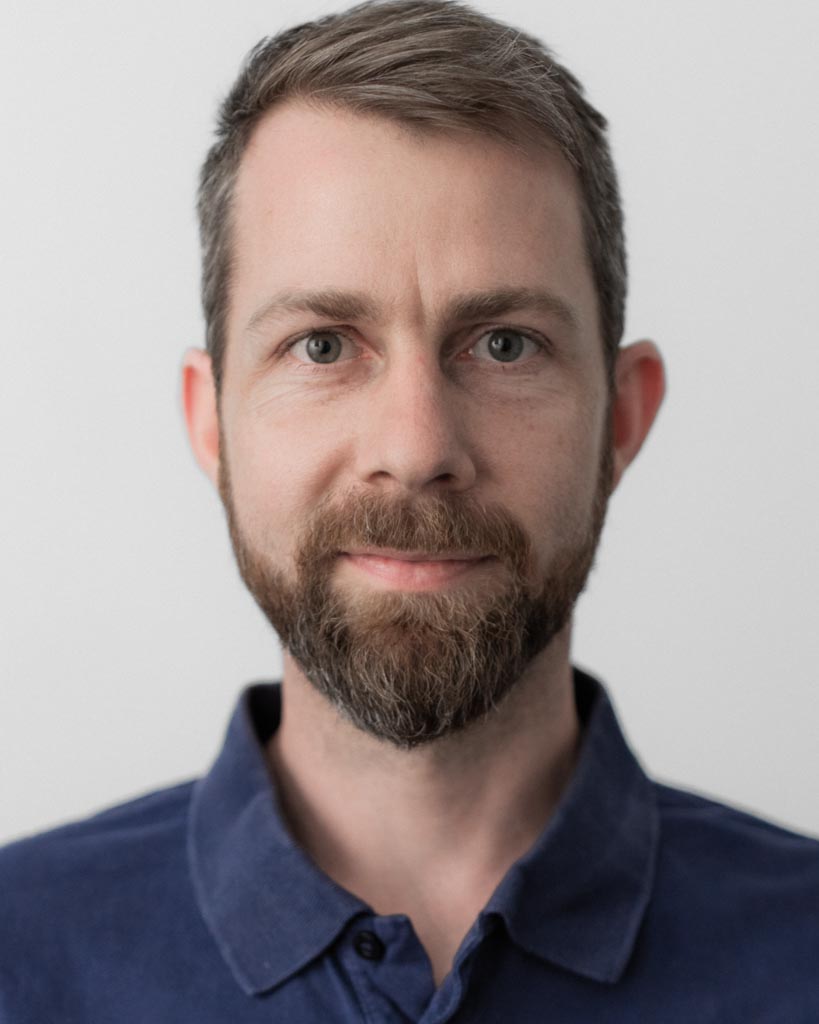 Richard Herrmann
Authorized Officer
Electrical engineer with particularly deep expertise in control engineering. He is satisfied when results correspond to a holistic high quality. His private activities include extensive sports and involvement in the fire department.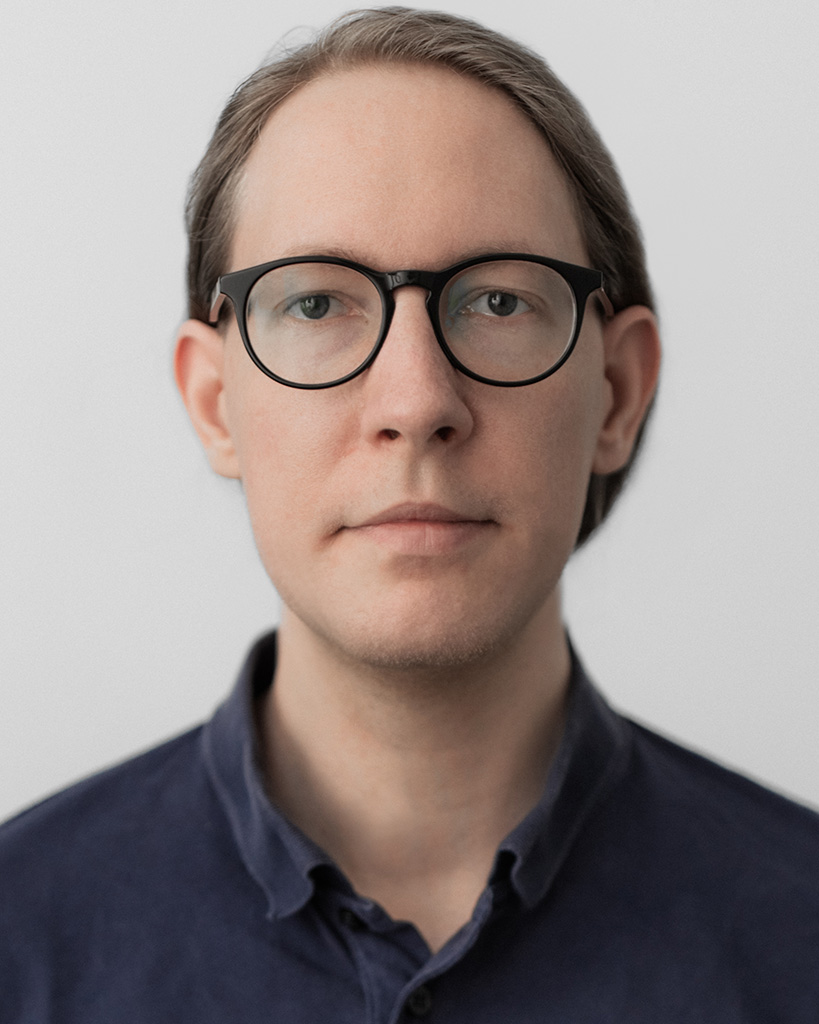 Christian Koss
Marketing & Design
As an expert in audio and photo/film, he complements the college as the longest-serving employee. With a deep knowledge of his creative profession, he values quality and order equally. In his private life, he is a musician and landscape photographer.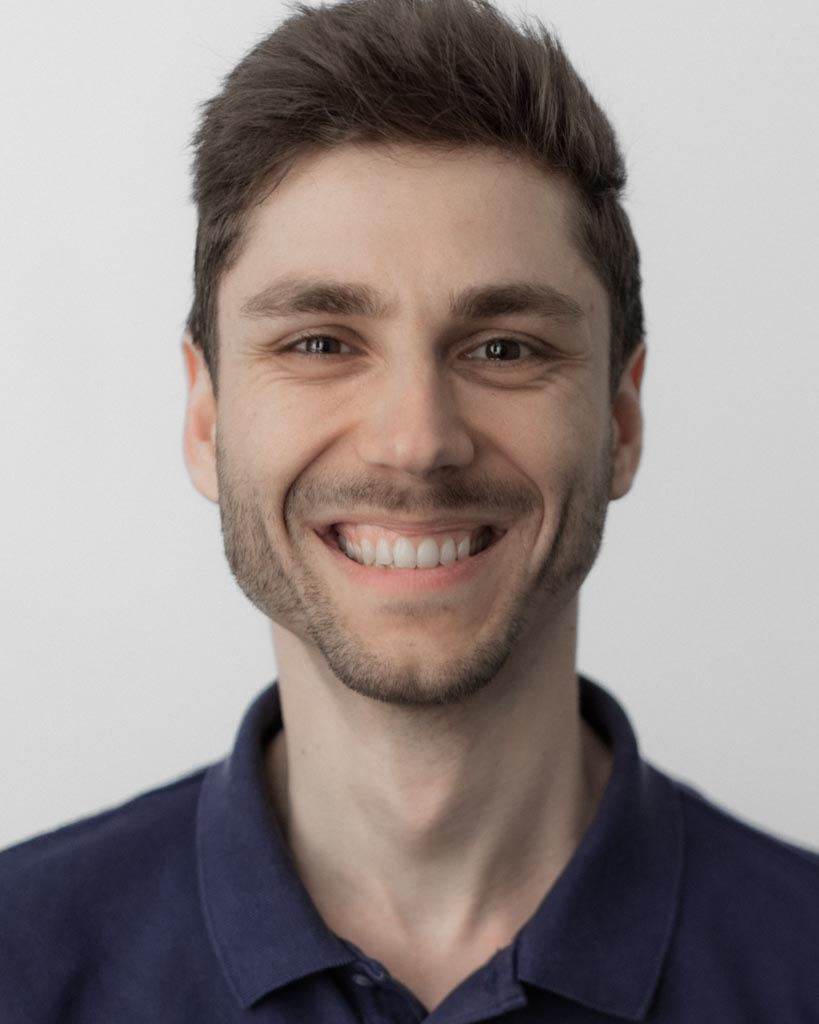 Martin Zettwitz
Algorithms & Development
A very ambitious person who feels at home in computer graphics. In medical informatics he discovered his passion for artificial intelligence. After work, you can find him cooking, on the fitness mat or in nature.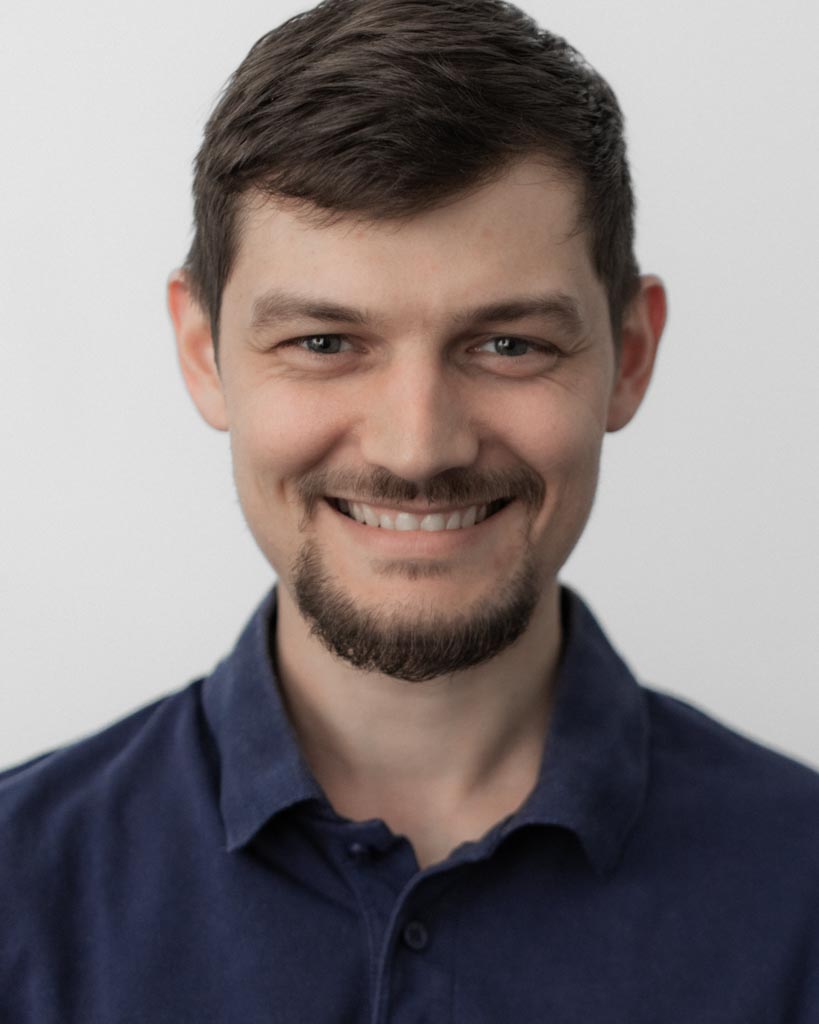 Image analysis using neural networks is one of his main areas of expertise. In combination with the development of classical and web applications, he combines crucial skills. Active bouldering and pronounced political interest distinguish him.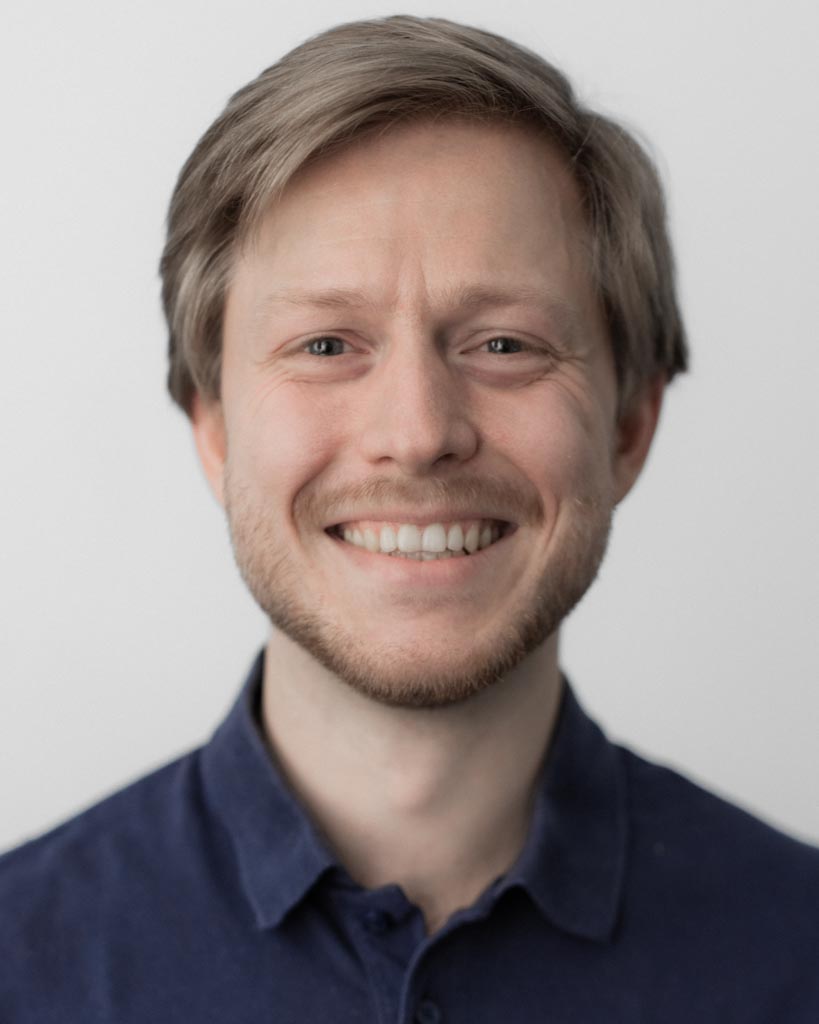 Martin Wieczorek
Automation & Development
With extensive skills in automation technology and digital engineering, it is hard to imagine the team without him. He has deep know-how in network programming. Also privately interested in evolutionary algorithms and GANs.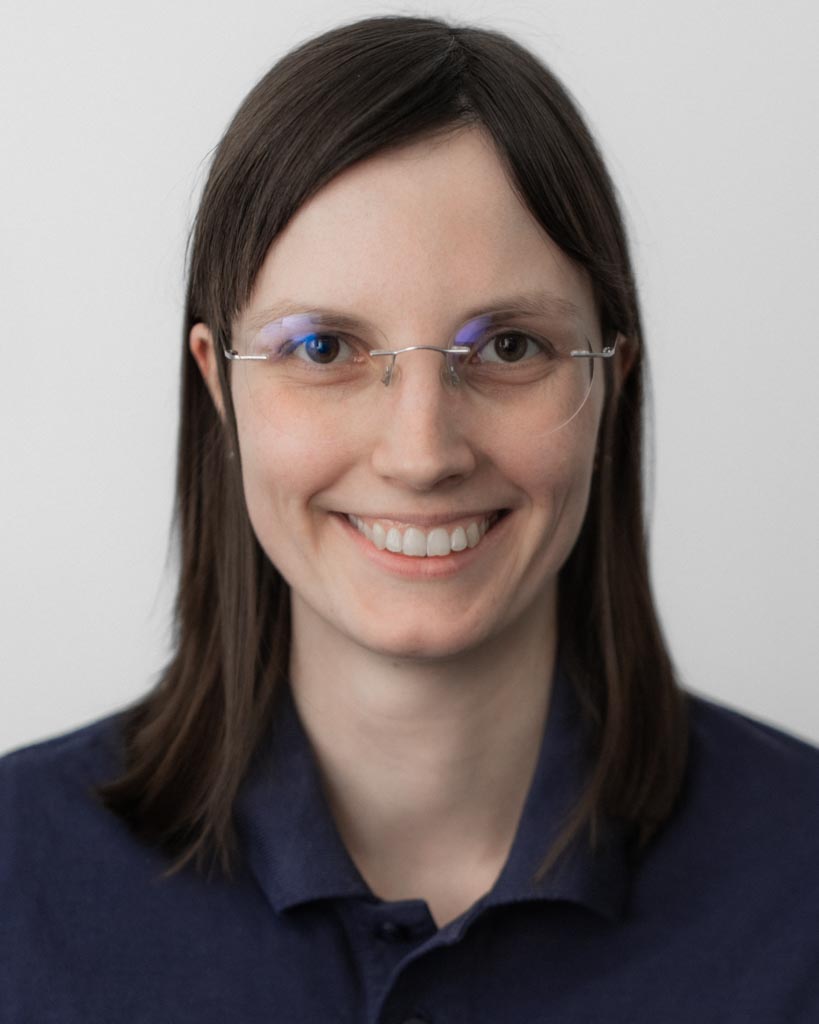 Christina Berndt
Development
Combines concepts and algorithms of object-oriented and functional programming. Her focus is on backend development using relational databases. She particularly enjoys music and creative tinkering in her private life.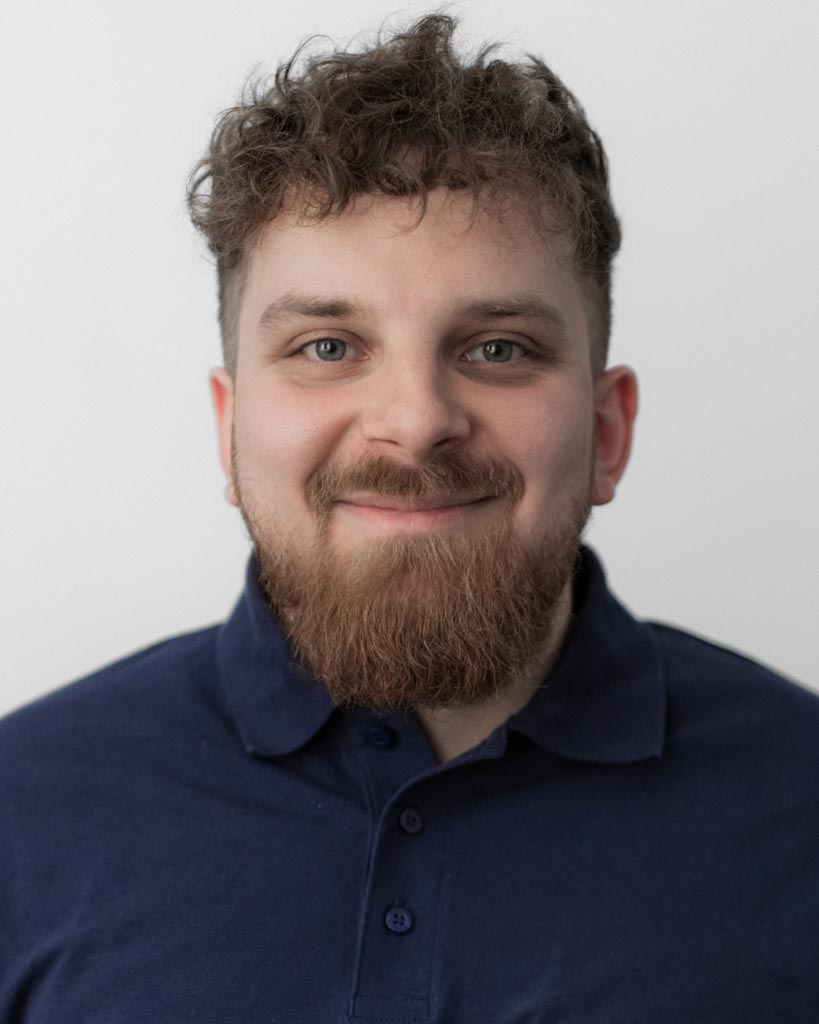 Thomas Petermann
Automation
Forms the backbone of our automation with a decade of experience in mechanical engineering as well as control and electrical engineering. Installation and assembly on the crane are part of his duties. In his spare time, he is also a streamer and comments on martial arts.
Leonhard Römer
Automation
His tasks include hardware-related programming and the design of the technology required for this. He works with printed circuit board designs, PLC technology, microcontrollers and the simulation of physical processes. Also has a pronounced affinity for technology in his private life.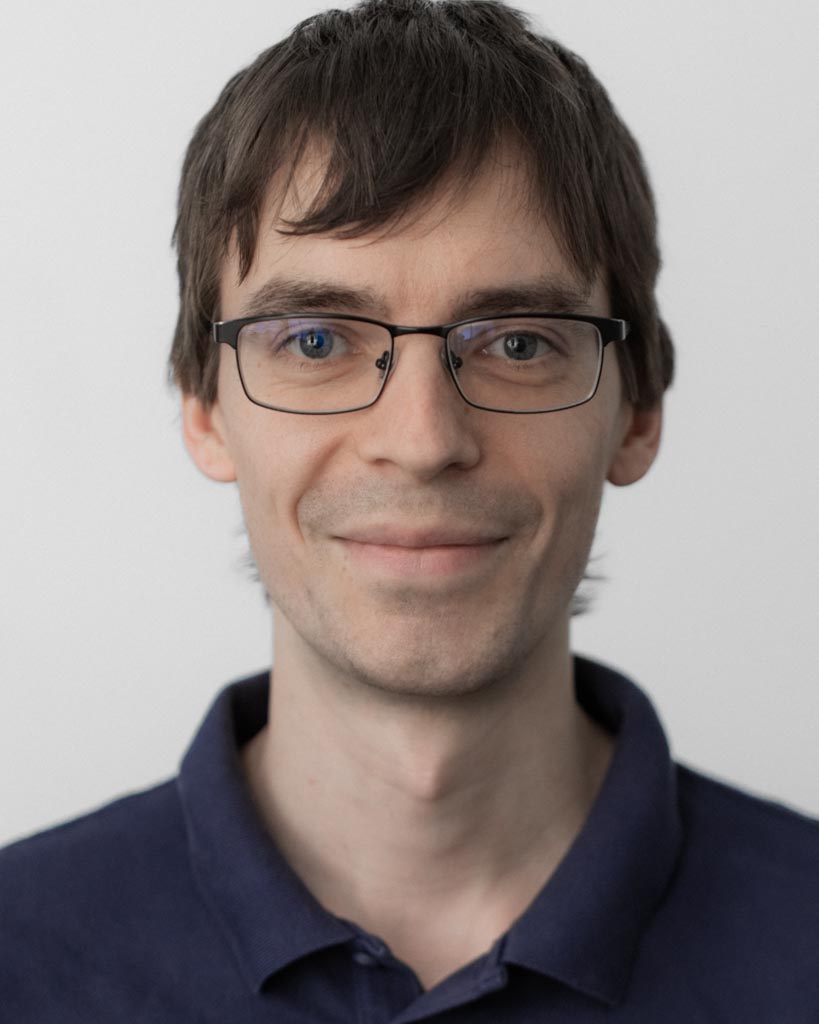 Adrian Wehrmann
Algorithms & Development
With his many years of experience in the backend of complex applications and his affinity for higher mathematics, he enriches our development team. For creative balance, he leads and designs, among other things, exciting pen & paper adventures.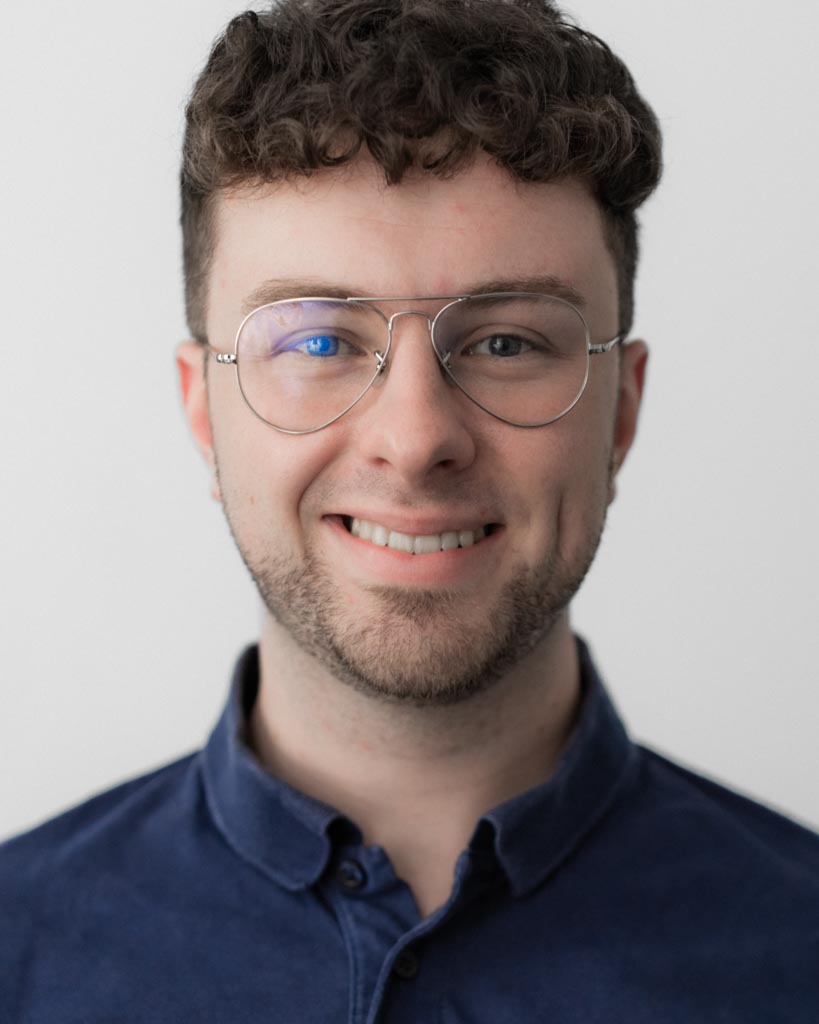 Shines at designing graphical interfaces, analyzing sensor data, and developing mobile applications. His personal interests include automotive performance tuning and restoration.

You have a strong abstract and logical thinking? Are you studying engineering or computer science? Then expand your programming skills and support our agile team in the development of state-of-the-art products and technologies.
Any Questions?
Please use the contact form below. We will be happy to answer your questions about Cranium. You can also reach us by phone at +49 391 74478204 (Mon-Fri 9:00 am – 06:00 pm).