The Intelligent Head of Your Crane
Do you operate or build industrial, indoor and overhead cranes? Improve the safety, functionality, and productivity of your equipment with next-generation intelligent crane automation. Harness years of practical experience, research, and development in the form of our compact, highly compatible control system.
Safety
Effectively protect your workforce and plant inventory by directly preventing accidents with our safety features. Avoid dangerous collisions with the load through application-guided obstacle training and visual definition of safety areas.
Functionality
Cranium has a highly modular design. Our control technology is based on the latest sophisticated mathematical models. If our controller is extended with the camera module, your crane is also optimally equipped for external disturbances.
Productivity
Our system eliminates annoying load sway during daily operations. With features such as automatic positioning, path tracking, load tracking, and skew correction, you further maximize the efficiency and durability of your equipment.
Modules
Our system is currently divided into the following three modules.
The base module is our Cranium control software, which runs on our compact industrial PC (also called controller). The controller is, for example, connected to your crane PLC via Ethernet TCP/IP. We have prepared specially developed and tested PLC modules for convenient integration into your control system. As the core of our automation technology, the base product offers you the following possibilities.
Open-loop anti-sway (pendulum damping)
Support for crane, trolley, and hoist travel
Adjustable end positions for all motion axes
Autonomous positioning for individual targets (also transferable via PLC)
Autonomous positioning for stored paths
Training of targets/paths by current axis positions
3D visualization of stored targets/paths
Convenient, web-based user interface (also suitable for mobile use)
Guided commissioning, maintenance, diagnostics, and system update
The camera is connected to the controller via network cable and supplied with power via Power over Ethernet (PoE). For the spatial and geometric data of the load to be measured, a passive reference marker must be mounted to the load handling attachment in a visible position as a counterpart to the camera. The camera is aligned along the hoist axis, looking down from the trolley to the load handling attachment.
Real-time measurement of the load relative to the crane or trolley
Maximum distance to the fiducial marker of up to 60 m
Position of crane and trolley with an accuracy of up to 3 mm
Position relative to hoist with an accuracy of up to 30 mm
Rotation around hoist axis with an accuracy of 0.1°.
Closed-loop anti-sway (pendulum damping)
Higher precision and safety of the base functions due to measurement
Autonomous load stabilization in case of external disturbances
Autonomous load tracking with crane and trolley
Skew correction of the load at the push of a button
Once the area software module is licensed, the following functionalities are available. These functions will effectively allow you to increase safety for your crane system and workforce significantly.
Obstacle volumes that the crane or load cannot travel through
Safety volumes that enforce reduced velocities
Autonomous collision avoidance in front of obstacle volumes
Autonomous velocity adaptation in safety volumes
Training of areas by current axis positions
3D visualization together with saved targets/paths
Convenient, web-based area configuration
Here you have a short outlook about planned or already being worked on functions. If you need planned functions urgently, talk to us at any time about possible cooperation in development projects.
* Time specifications are only an estimate and do not represent fixed dates.
Q3 2021 • Autonomous load following with crane trolley and trolley
Q4 2021 • Autonomous 3D pathfinding in the configured work area
Q4 2022 Track control with support of different sensor types
Q2 2023 Additional sensors (e.g. laser) for terminal use cases
Q2 2023 Extension and adaption of functions for terminal use cases
2023 Anti-sway control of slewing gears (top/bottom)
2024 Collision avoidance between neighboring cranes
2024 Intelligent cooperation of multiple cranes
2024 Robust detection of partly obscured fiducial markers
2024 Additional sensors (e.g. gyroscope) for slewing cranes
2024 Extension and adaption of functions for slewing cranes
2024 Robust detection of dynamic obstacles (e.g. humans)
2024 Robust collision avoidance of dynamic obstacles
Looking for More?
Discover all the information about Cranium in our detailed manual. Available for download as PDF and always up-to-date in the online version.
You require valid login data to access the manual, which we will be happy to send you on request.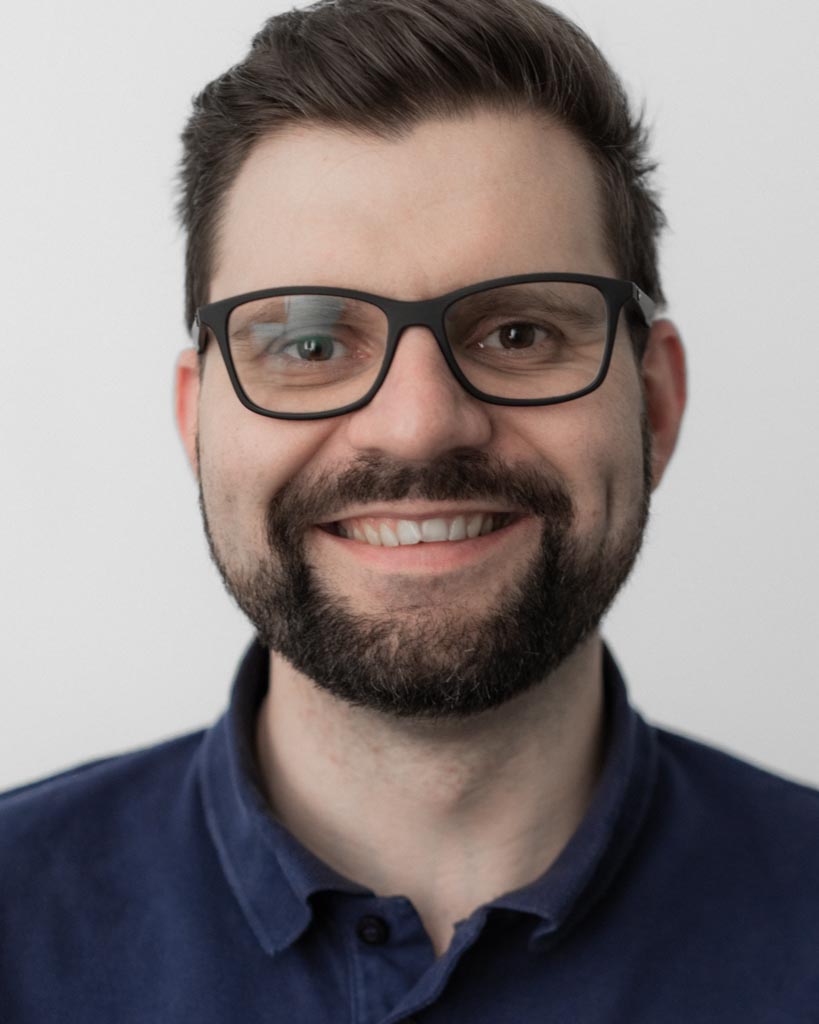 Martin Kirst
Chief Executive Officer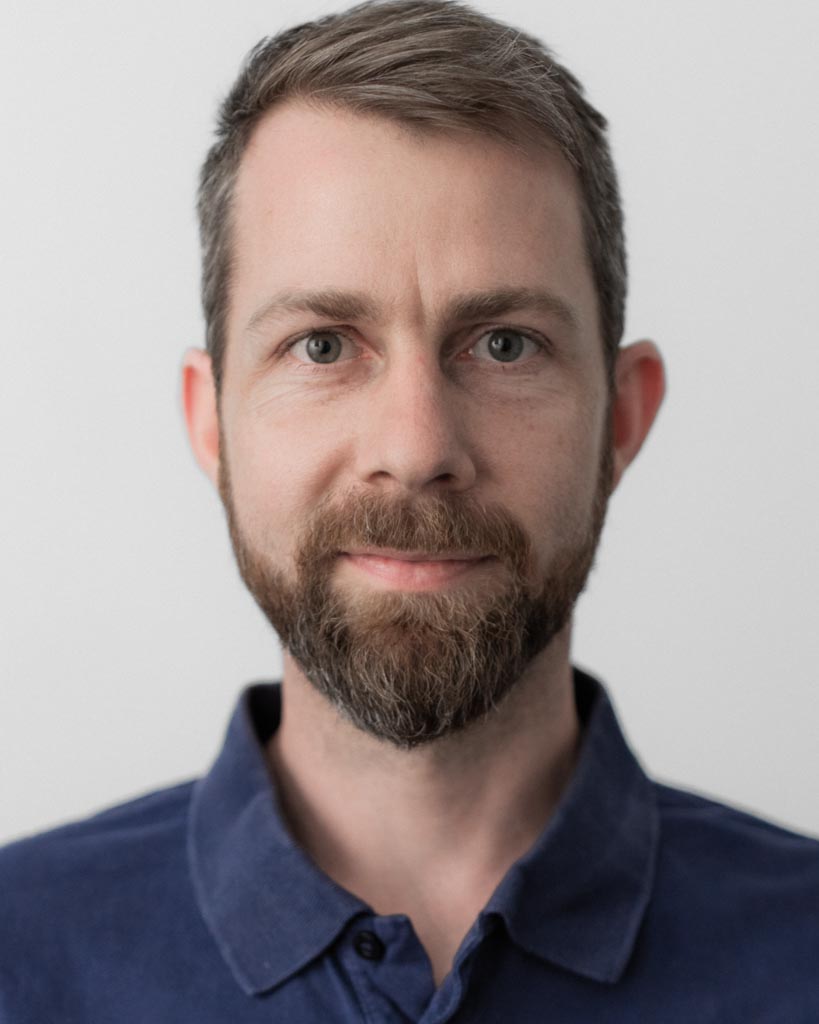 Richard Herrmann
Authorized Officer
Any Questions?
Please use the contact form below. We will be happy to answer your questions about Cranium. You can also reach us by phone at +49 391 74478204 (Mon-Fri 9:00 am – 06:00 pm).