Cooperations
In addition to a high degree of professional interdisciplinarity, we focus our activities on a wide variety of areas. In the following, we would like to introduce some of these areas and our associated cooperation partners, which are incredibly close to our hearts.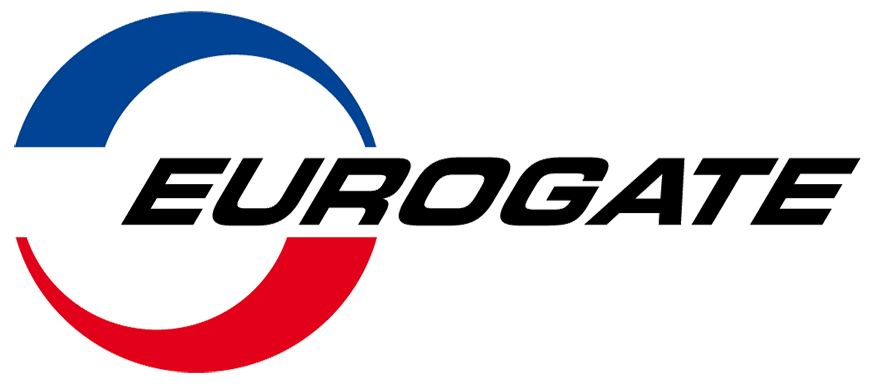 Eurogate
We are proud to work with and for Eurogate Terminals. Eurogate GmbH & Co. KGaA, KG is Europe's largest shipping company-independent container terminal and logistics group based in Bremen. Together we are setting significant accents for the automation of the container ports of the future. In particular, we are developing technological innovations for the monitoring and control of crane systems.

Euroglas
Polarith has now been working successfully with Euroglas in Saxony-Anhalt for several years. We are incredibly proud of joint projects for digitalization and computer-aided optimization of processes for industrial manufacturing and maintenance of the associated machines. With Euroglas, we use state-of-the-art methods and technologies to create the ideal conditions for a future-oriented manufacturing operation.

Harro Höfliger
Polarith is highly motivated and pleased to design and innovatively implement sensor and software systems together with and for Harro Höfliger. Joint activities focus mainly on the field of automation technology for the pharmaceutical industry. Projects in this unique environment are always a particular and exciting challenge due to the high-quality standards and norms that have to be met.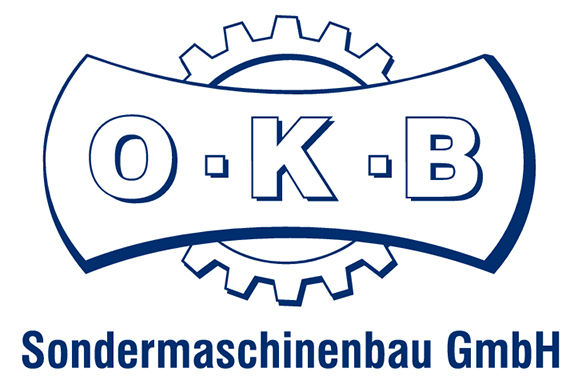 OKB Sondermaschinenbau
Polarith can rely on strong regional and national partners. In manufacturing and mechanical engineering, the constructive cooperation with OKB Sondermaschinenbau GmbH proves to be extremely successful. Together, we not only work on scientific transfer projects for the design of new measuring technologies for crane systems but are also active in research and development for intelligent universal measuring cells.
abaxor
Do you need personal electronics or microelectronics to implement project ideas successfully? Together with abaxor engineering GmbH, we work on challenging projects in which only the combination of individually designed hardware and software leads to success. Together we develop high-precision sensor technology for the pharmaceutical industry based on a unique FPGA design and SoC system, paired with appropriate firmware and software for calibration.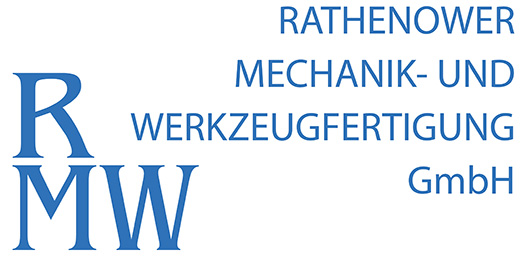 RMW
The core competencies of our partner RMW include, among others, the specialist areas of design, calculation and manufacture of a wide variety of machine elements in combination with hydraulic, pneumatic or electric drive technology. The interdisciplinary linking of the individual specialist areas of mechanical engineering with our know-how in the field of electrical engineering, control systems and automation leads to successful and innovative joint projects.

Sparkassen Versicherung Sachsen
Sparkassen-Versicherung Sachsen belongs to the group of public insurers and operates exclusively in Saxony. Sustainability and responsible, future-oriented management are part of the self-image of Sparkassen-Versicherung Sachsen and are an integral part of the corporate culture. In today's world, sustainability can also be achieved through appropriate digitization, which is why we are particularly proud to be working with SV Sachsen on future-oriented, digital solutions. Together, fully automated processes for contract creation and processing have thus been implemented securely and reliably. But we also support the public insurer beyond the concrete implementation of projects with our technical know-how and automation experience. Together, we transfer digital expertise and knowledge about Robotic Process Automation (RPA) by training employees using the Blue Prism software, advising them, and providing targeted training in digital process automation.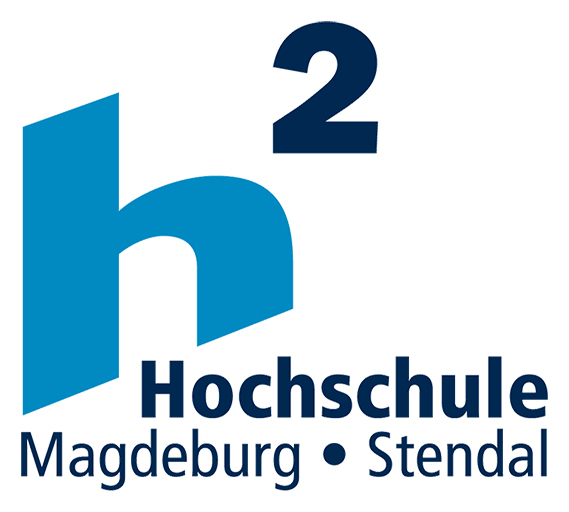 Hochschule Magdeburg-Stendal
Since its foundation, Polarith developed growing proximity to industrial areas such as logistics, material flow technology, and mechanical engineering. We are delighted that the constructive and exciting cooperation with the University of Applied Sciences Magdeburg-Stendal emerged during this transformation. Together with Prof. Dr. Harald Goldau and the Chair of Manufacturing Engineering, we are researching novel sensor technology and approaches for intelligent universal measurement cells in the industry.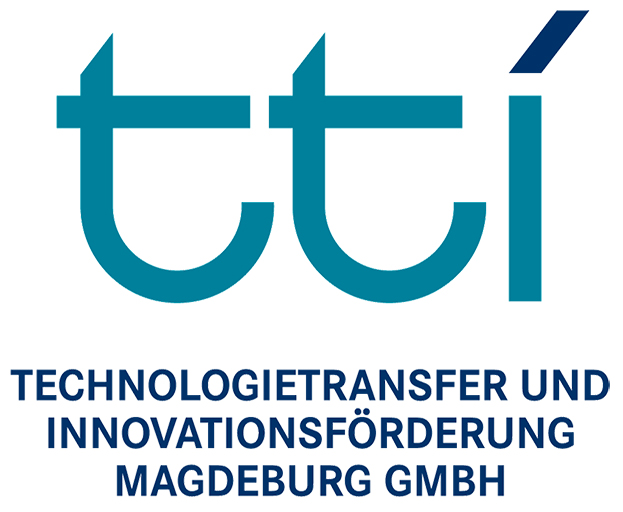 tti Technologietransfer und Innovationsförderung Magdeburg GmbH
Within the scope of our scientific work, we can always rely on tti Technologietransfer und Innovationsförderung Magdeburg GmbH. Whether it is a transfer project or research and development – with tti, we trust a reliable partner who supports us with technical expertise and successfully advises us in the area of appropriate funding.

Otto-von-Guericke-Universität Magdeburg
Because Polarith emerged from the research environment during the founding period, we have emphasized staying as close as possible to the latest and most innovative ideas from science. Prof. Dr.-Ing. habil. Sanaz Mostaghim has been supporting us with her expertise in the field of artificial intelligence since our foundation. Together with the Chair of Computational Intelligence at Otto von Guericke University Magdeburg, we investigate new possibilities for applying modern AI methods in industrial practice by research in scientific theses and advanced projects.
Our love for our home state of Saxony-Anhalt and, thus, future generations are deeply rooted in our company's values. It makes us especially delighted to work with potential future founders on their ideas as part of the Digital Talent Accelerator program with Univations GmbH and Martin Luther University Halle-Wittenberg. We support young creatives with professional expertise and personal experience as coaches.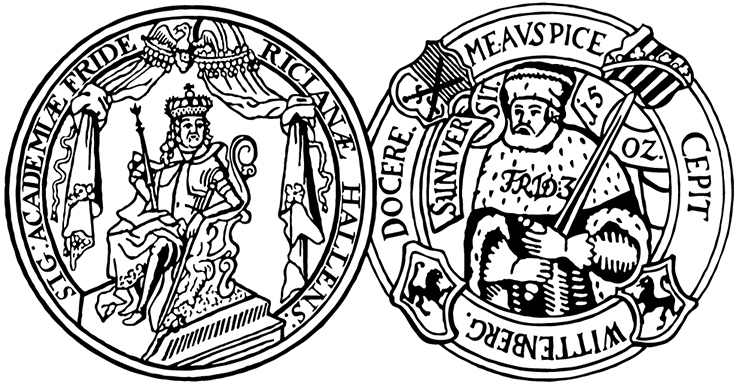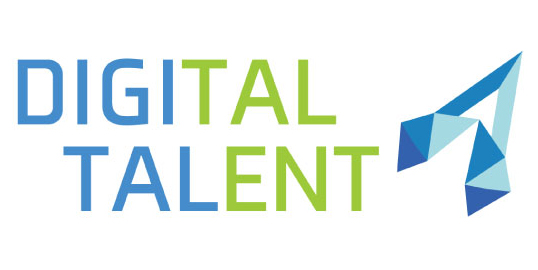 Project Idea?
For years we have realized the visions of our customers from a wide range of industries. We look forward to meeting you.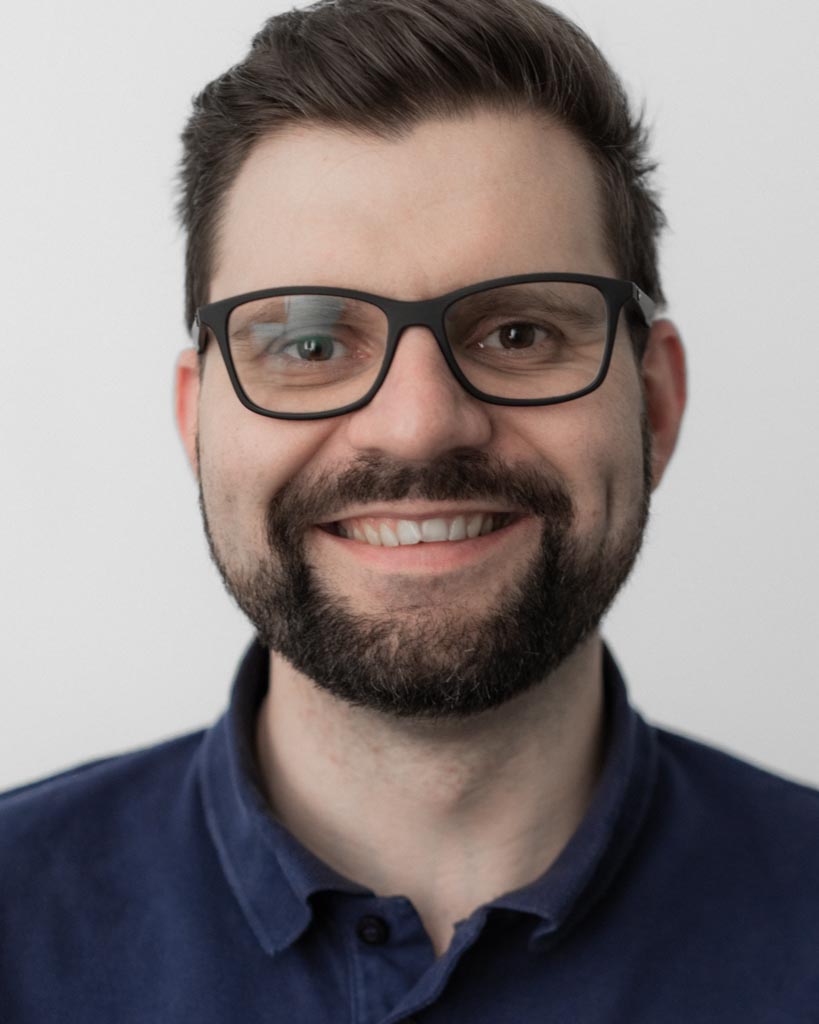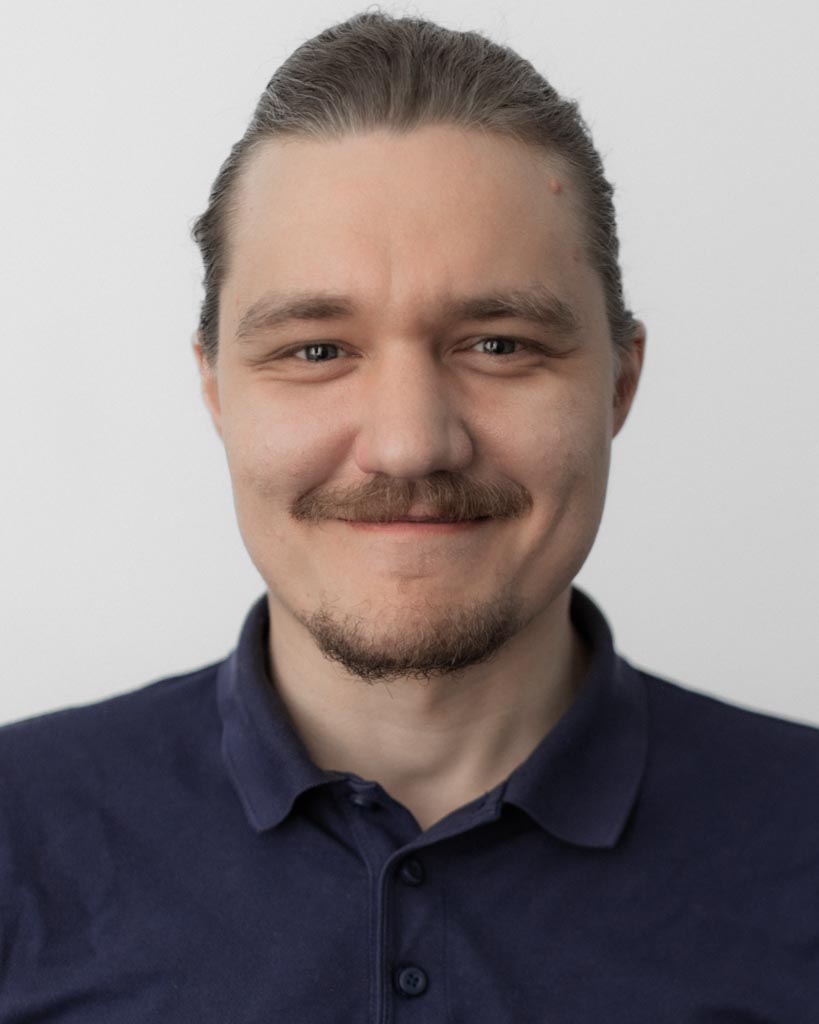 Any Questions?
Please use the contact form below. We will be happy to answer your questions about Cranium. You can also reach us by phone at +49 391 74478204 (Mon-Fri 9:00 am – 06:00 pm).