Open Positions
Our Polarith family is always looking for the most creative and motivated people passionate about innovation and technology. We look forward to receiving your unsolicited application if you feel up to the challenge of working together with our team of computer scientists and electrical engineers to realize the products and technologies of the future. Besides, we post an overview of current vacancies on this page, which we would like to fill immediately.
At least 12 months, extension desired
Martin Kirst or Franz Pieper
Excellent written and spoken German
Solid knowledge of written and spoken English
Strong abstract and logical thinking skills
Current studies in electrical engineering or computer science
Solid knowledge in programming (for example, with C/C++, C#, Rust, or Python)
Lively interest in our application fields (development, automation, and algorithms)
As a working student, you will be directly integrated into our friendly team and, over time, will be increasingly responsible for implementing your project tasks. Since we are very active in research and development, we are particularly open to exciting final theses on suitable topics. It is not uncommon for compelling theses to result in scientific publications published, e.g., together with the Chair of Computational Intelligence at Otto von Guericke University Magdeburg.
Contact
Please use the mail address below to send us the documents of your application. Looking forward to meeting you!
Email: info@polarith.com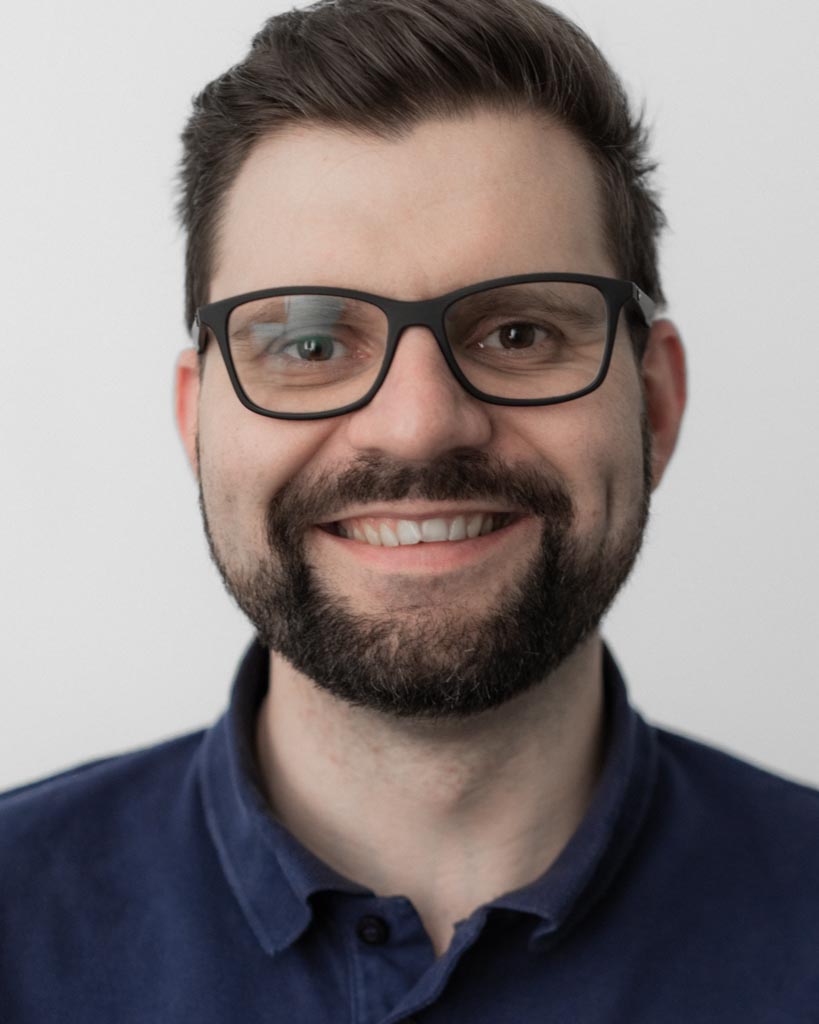 Martin Kirst
Chief Executive Officer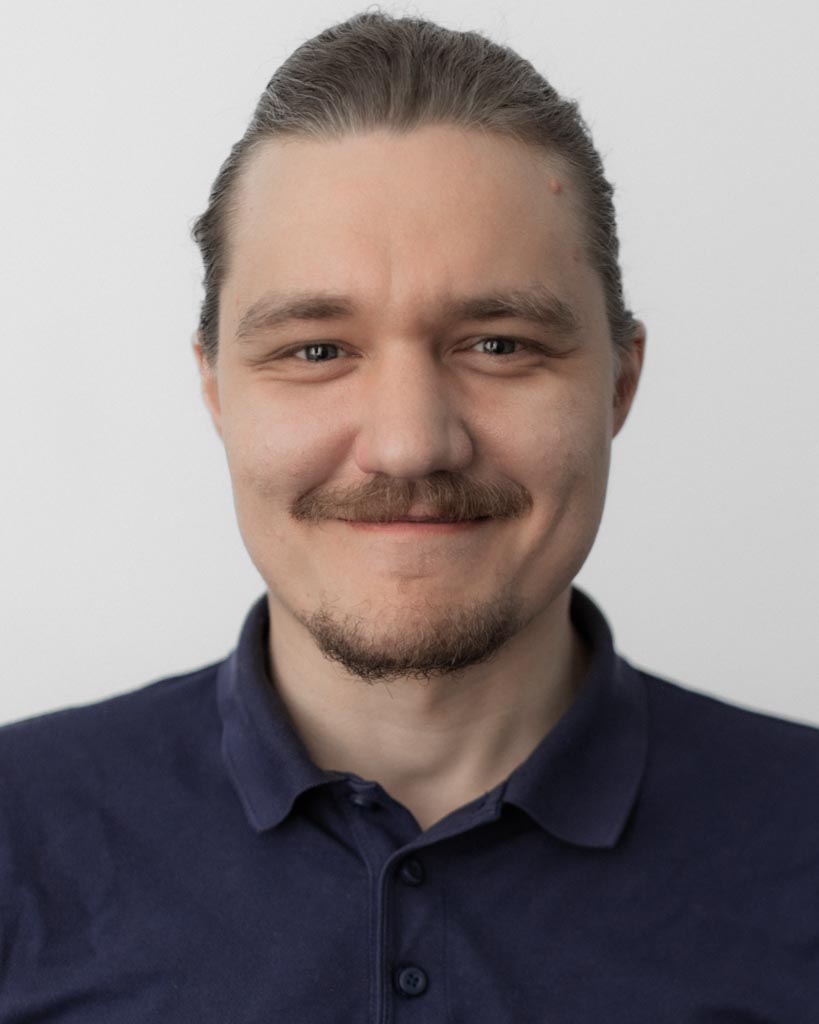 Franz Pieper
Chief Operating Officer
Any Questions?
Please use the contact form below. We will be happy to answer your questions about Cranium. You can also reach us by phone at +49 391 74478204 (Mon-Fri 9:00 am – 06:00 pm).